Category : Web Development, Social Media
Date :14 February, 2020
Client :Sukh Gill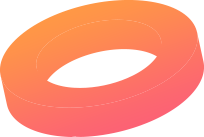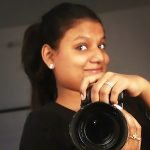 Sukh Gill is one of the best photographers in Delhi. She is insanely passionate about Photography. She is known for his creativity in capturing the real essence and moments of the events like pre wedding photography and candid wedding photography. Sukh Gill and her professional team are cognitively skilful and express their trait in capturing and freezing your special moments as they deserve to be uniquely, honestly and exquisitely amazing.
She wanted to have a website so that she could show her portfolio to high end clients. She also wanted to establish a brand by her name. As she was very good in her profession but in the online world people rarely knew her. So she decided to get a premium website for her work with Magic Webs.
She wanted the following features and benefits from the website:-
Online Presence

Responsive Website

Dynamic Portfolio

WhatsApp Integration
Social Media Accounts

Regular Posts

Growth Hacking

Search Engine Optimisation
Regular Reports

Web Analytics

Social Media Management

Grow My Business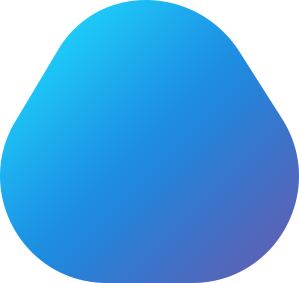 Step 03
Finally Get the Result
We completed the project on 10 March. After final testing and optimisation we sent the link for final review. She checked the website and was absolutely happy with the results. We are constantly in touch with her for further strategies and improvements. It was an amazing experience to work with a professional photographer. We wish her luck and our hard work.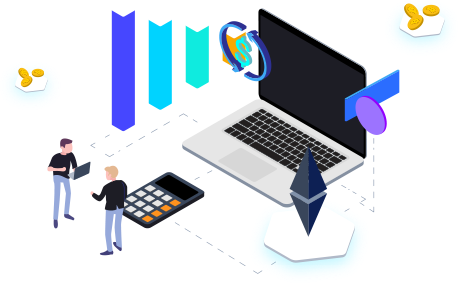 Interested To Get Our Featured Service