Project : SD Public Model & Secondary School
Category : Web Development
Date :25 June, 2018
Client :Shalu Tomar
Website : www.sdpublicmodelschool.com/
Website : www.sdpublicsecondaryschool.com/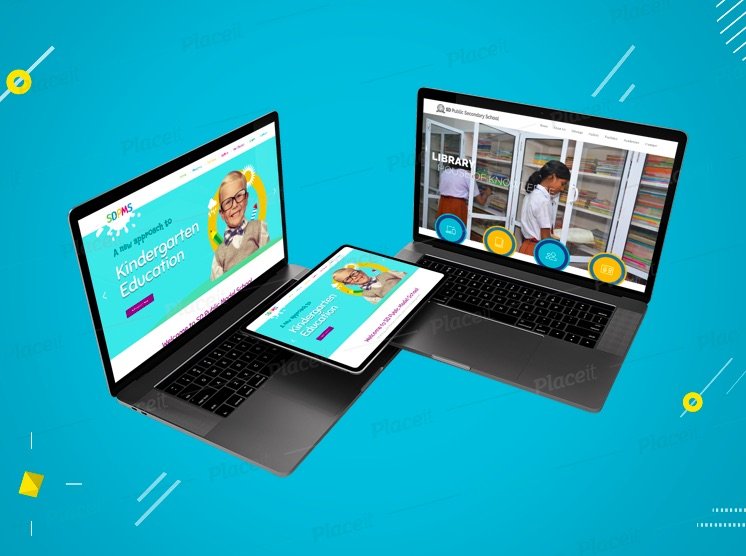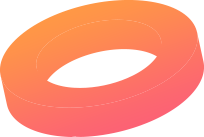 SD Public Secondary and Model School established in the year 1982 endeavors to 'make a difference to your child's life'.
The School endeavors to create equilibrium by adopting the modern technique of education, but with a scientific edge. It aspires to produce a citizen who is abreast with the changing times, and yet rooted in his or her value system.
School Management wanted two separate websites for schools to update latest information on education with students and their parents. They also wanted to show the infrastructure facilities on websites.
These are the features they wanted to have:
Responsive Website

Online Education

Video Support

Social Media Integration
Local SEO

WhatsApp Group

Online Test

Student Management
Smart Classes

Online Reports

Youtube Channel

Live Classes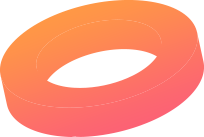 Step 01
Gather all information
First we gathered all the information about both the schools. Then we researched local and global competition. We made a list of keywords and features that he might want. We kept him in the loop so he could also give feedback in the progress we were making from the first day.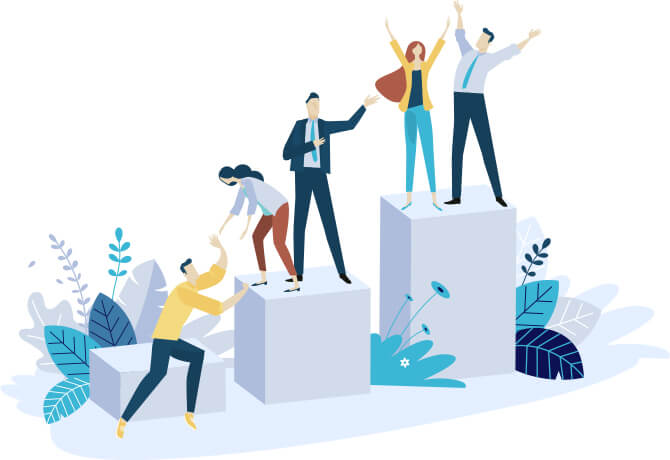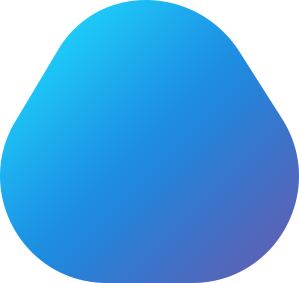 Step 03
Finally Get the Result
When the project was completed they were satisfied with both the website. They realised the website was able to showcase what  they were expecting. . They have our best wishes.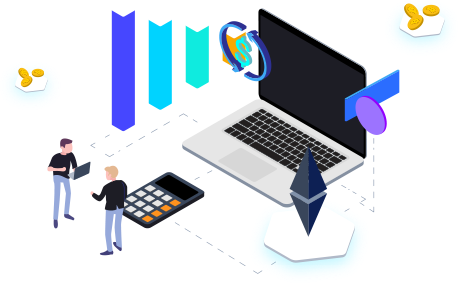 Interested To Get Our Featured Service