Sant RLD Public School
Project : Sant RLD Public School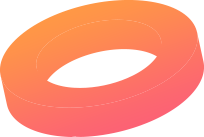 Sant RLD Public School established in the few years back endeavours to 'make a difference to your child's life'.
The School endeavors to create equilibrium by adopting the modern technique of education, but with a scientific edge. It aspires to produce a citizen who is abreast with the changing times, and yet rooted in his or her value system.
School Management wanted a websites for school to update latest information on education with students and their parents. They also wanted to show the infrastructure facilities on websites.
These are the features they wanted to have: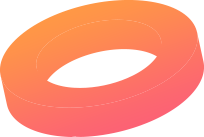 Step 01
Gather all information
Far far away, behind the word mountains, far from the countries Vokalia and Consonantia, there live the blind texts. Separated they live in Bookmarksgrove right at the coast of the Semantics, a large language ocean. A small river named Duden flows by their place and supplies it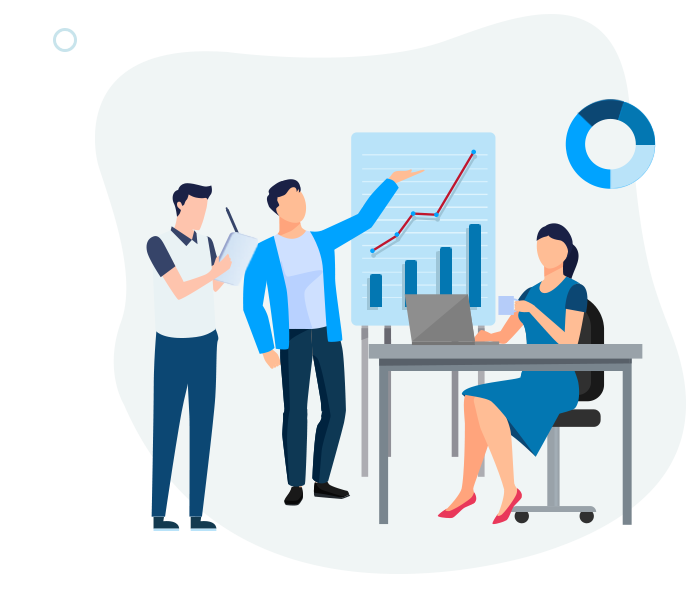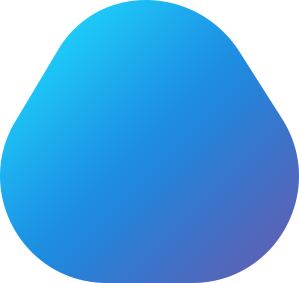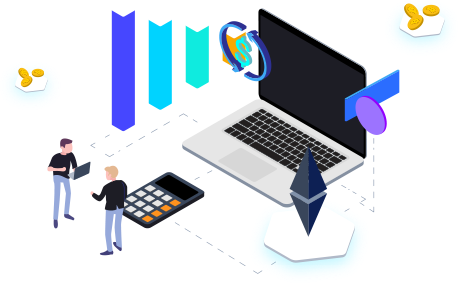 Step 02
Find Solution & Solve it
Then we started working  with the requirement and proposed framework. We started the design process and logo design. We showed them some  initial designs, we applied their feedback and when they were completely satisfied we moved ahead with the other features.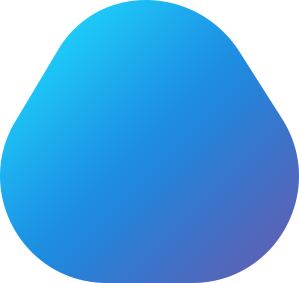 Step 03
Finally Get the Result
When the project was completed they were satisfied with the website. They realised the website was able to showcase what  they were expecting. . They have our best wishes.
Interested To
Get Our Featured Service