Project : CK Home Solutions
Category : Web Development
Date :25 June, 2018
Client :Manvendra Singh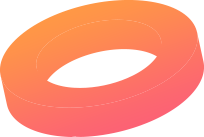 CK Home Solutions provide professional services for all classes of property including commercial, apartment, residential, land-plots and other real estate properties in North East Delhi. Customers can connect with buyers and seller easily and Get Rooms on Rent to live your life peacefully.
Maan did not want to go traditional ways as it takes a lot of time. He was passionate for his project so he started it online. Thus he was able to reach masses within a short span of time. He wanted to start with north east Delhi then move to Delhi NCR. He started from Yamuna Vihar. He was already serving more than 50 clients. 
He wanted the following features and services from us:  
Website Development

Online Listing

Social Media Integration

Google My Business
Bulk SMS Services

Business WhatsApp

Basic SEO

CRM
Email Marketing

Competition Analysis

Online Video

Podcast Services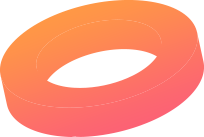 Step 01
Gather all information
First we gathered all the information about the  business. Then we researched local and global competition. We made a list of keywords and features that he might want. We kept him in the loop so he could also give feedback in the progress we were making from the first day.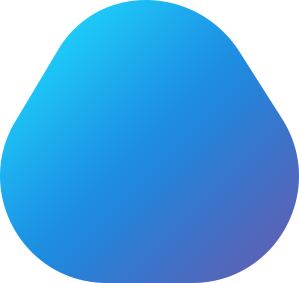 Step 03
Finally Get the Result
We completed the project is record time. He was satisfied with the website but he said soon we will upgrade the website to premium. He is passionate, innovative and hardworking. We wish him all the best for his business.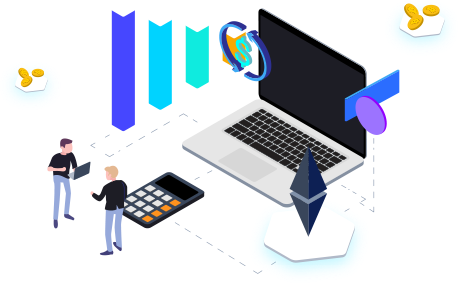 Interested To Get Our Featured Service