Project : Balaji Caterers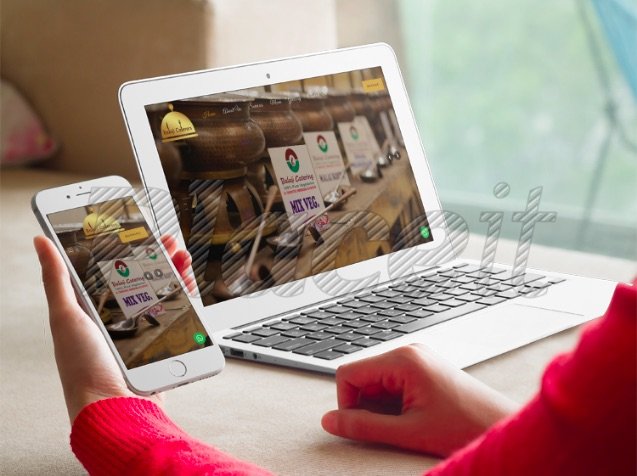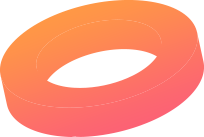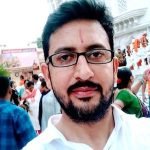 Balaji Caterers enjoy the rare distinction of being an all in one organiser for all types of functions that our clients could think of hosting. Be it Birthdays, weddings, get-togethers, old friends re-unions, wedding anniversaries, kitty parties, engagements, mehndi, New year parties, family outings, seminars, conferences, annual sales meets, company functions, etc. 
Balaji Caterers can easily manage all aspects of these functions from their beginning till the very end with premium services. They have experience of more than 30 years.
They were expecting the following features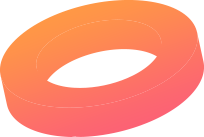 Step 01
Gather all information
First we gathered all the information about the  business. Then we researched local and global competition. We made a list of keywords and features that he might want. We kept him in the loop so he could also give feedback in the progress we were making from the first day.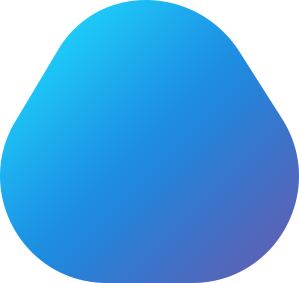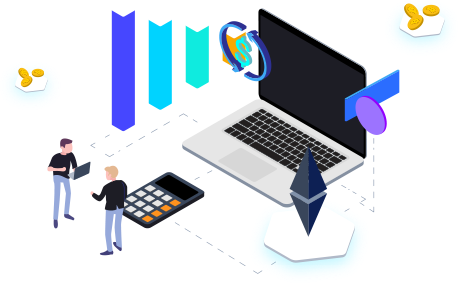 Step 02
Find Solution & Solve it
When we completed the project. He was satisfied with the results he was getting from the website He is passionate, calm and hardworking. We wish him all the best for his business.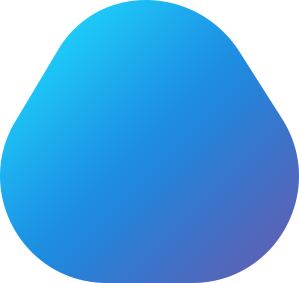 Step 03
Finally Get the Result
Far far away, behind the word mountains, far from the countries Vokalia and Consonantia, there live the blind texts. Separated they live in Bookmarksgrove right at the coast of the Semantics, a large language ocean. A small river named Duden flows by their place and supplies it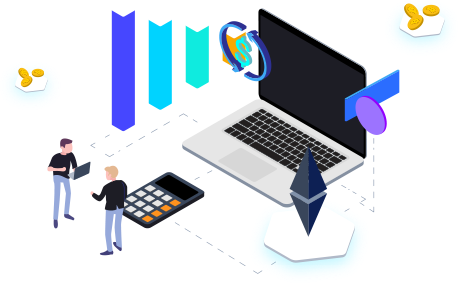 Interested To Get Our Featured Service